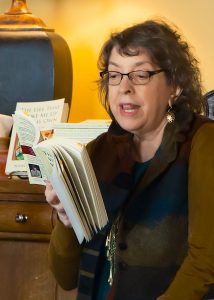 Do you know the 7 keys to finding your voice?
The voice I speak of is not the loudest one.  It's not the smartest one.  It's not the most cleaver one.  It's not the rehearsed one. 
It's not the one honed in marketing courses to make you money.  It's not memorized.  It's not the voice that conforms in order to gain approval and 'likes' on Facebook.
What is the voice I keep teaching about?
It is the voice of your Soul—and there is a way to bring it into expression.  The only thing you have to provide is the desire to do so!
Here are the 7 Keys to Finding Your Voice and Standing Behind It. 
SLOW DOWN
LISTEN TO YOUR SPIRIT
FEEL AND LET GO OF FALSE SELF
EXPLORE SILENCES
CULTIVATE DESIRE IN YOUR HEART
WRITE/EXPRESS YOUR WISDOM
SHARE AND GET VISIBLE
Obviously, each of these keys has many component parts. In fact, each key is a practice. For instance "Exploring Silences" requires that you are able to feel in your body the parts of you who went mute and why.  There are steps to this exploration.  Your part, however, is to have the Desire to heal the silences.  Without your Desire, nothing happens.
At my Kripalu Weekend Oct. 6-9, 2019 you will learn each of these Keys!  You will actually experience them and bring forth a voice that is more real and deeper than you've ever known before. JOIN ME!