A Transformational Coach and Spiritual Mentor, Nancy has been supporting women and men to heal, transform, and evolve in consciousness for over twenty years. In the newest iteration of her business, she serves both emerging and established women leaders through her transformational coaching program Find Your Voice. Stand Behind It. Change the World.
Nancy is a certified facilitator of the acclaimed Inner Bonding® spiritual healing process. She has traveled to London each year since 2011 to lead the Inner Bonding® weekend workshop. While in England, she also teaches workshops on self-love, consciousness, and writing.
Nancy holds an MFA in Creative Nonfiction from Vermont College of Fine Arts. She was awarded the New York Individual Artists Grant for poetry in 1983.  
Her book, The Life That Woke Me Up Was My Own, is a tour de force literary memoir that takes you on a journey of how one woman weaves the human and the spiritual into a life of wisdom and compassion.  Blending the language of literature with the wisdom of healing and transformation, Nancy gives us a true gift from the heart.
When she is not painting, writing, or working with clients, she enjoys walking in nature, photographing birds, and having soulful conversations with friends. She lives in Iowa.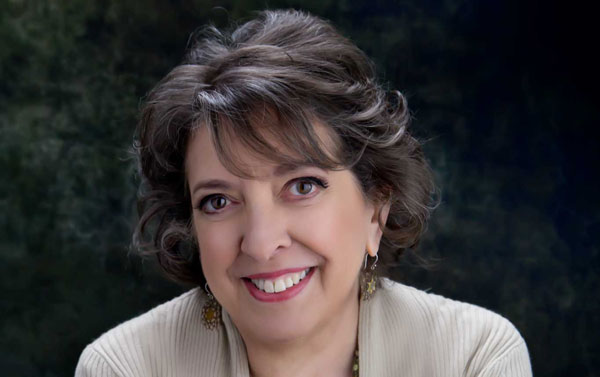 WORK WITH NANCY
Click here to schedule a Free Skype chat to explore working together:
Her Art
Quite serendipitously, Nancy began to paint in 2010. Having no formal art training, she was encouraged by a local gallery owner and artist to paint from her heart. She has received much praise for her work and her innate knowledge of color. Her paintings hang on walls in over five countries and fifteen states. Her artist's statement and art can be viewed at http://artfiftytwo.com/nancy-swisher.